An international logistics operator entrusts AXIS Property with the sale, under an exclusive mandate, of a 120,000m² logistics land in the municipality of Torija (Guadalajara)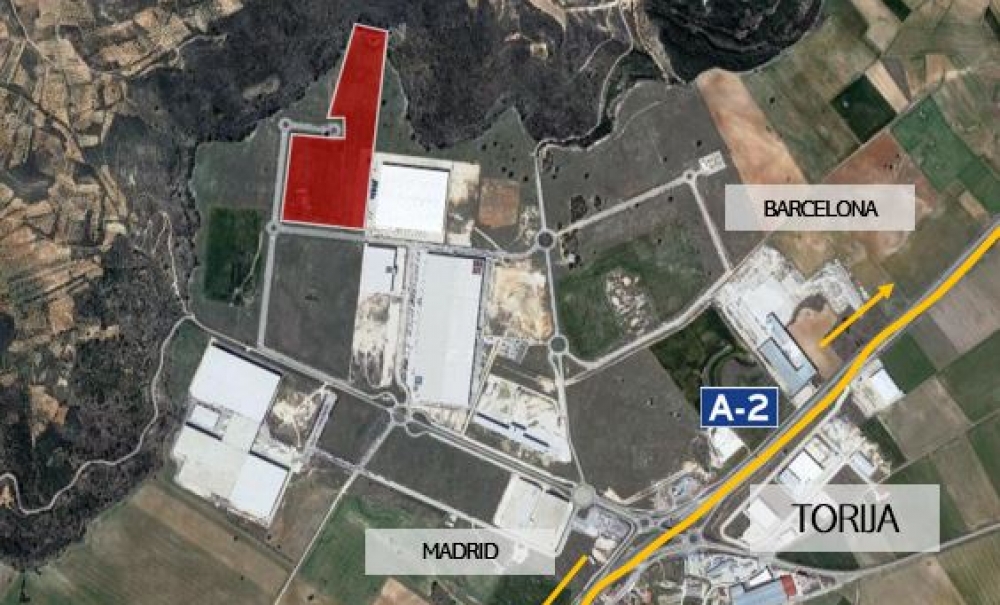 An international logistics operator entrusts AXIS Property with the sale, under an exclusive mandate, of a 120,000m² logistics land in the municipality of Torija (Guadalajara)
One of the most important logistics operators on the European continent has decided to grant an exclusive marketing mandate to AXIS Property for the sale of a logistics land it owns located in the industrial estate of Torija, in the province of Guadalajara.
This industrial estate, which is fully consolidated, is located at exit 73 of the A-2 motorway, and has a number of prestigious companies already established there. Among them we can mention AMAZON, BRIDGESTONE, LEROY MERLIN, COSTCO...
The asset, a consolidated urban land, has an area of 120.000m², presenting a regular morphology adapted for the implementation of a logistics development focused on the typology required for the 3rd crown of Metropolitan Madrid.