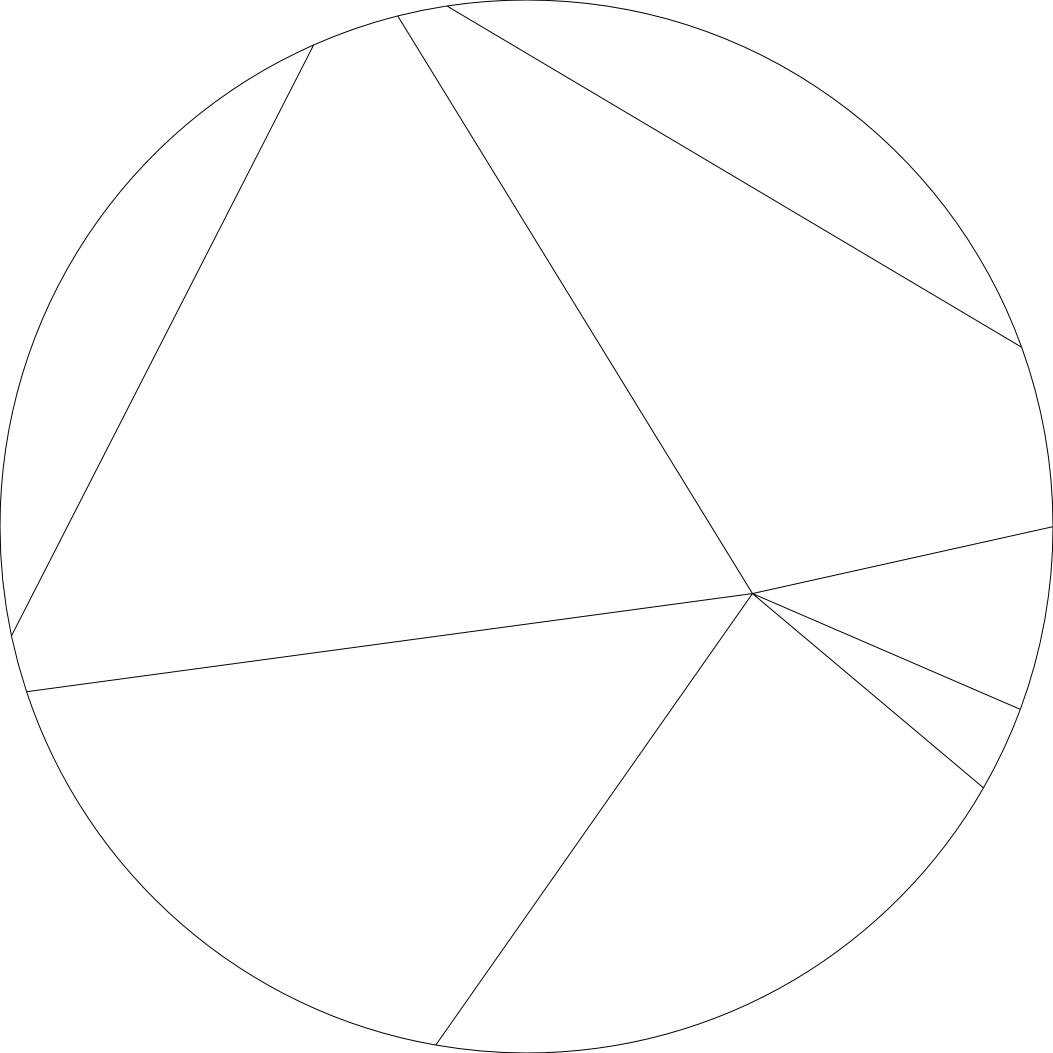 We offer customised full-service advisory services, based on our experience, specialisation and know-how of the various different property markets. We operate in the commercial and industrial & logistics markets, providing services to cover all of our clients' commercial real estate needs, from Agency, Capital Markets, Land, Consultancy, as well as Property and Asset Management.
The company benefits from a multidisciplinary team, which provides a service tailored to the needs of each and every one of its clients. The AXIS Property team holds more than 20 years' experience in the various different real estate markets in Spain.
The company, mainly operates in the Madrid Region, but also provides services across the whole of Spain on a discretionary basis. Finally, AXIS Architecture offers architectural, design and construction services.
Our certification
Thanks to our commitment, we hold the "REGULATED by RICS" certification, which accredits us with the highest ethical and professional standards.

AXIS Arquitectura
AXIS ARCHITECTURE is the technical area of the company in charge of the architecture projects, construction and technical property advisory services. We mainly focus on the commercial property sector: offices, retail units and industrial warehouses.
We cover the whole of Spain, although the majority of the projects we have carried out are located in the Madrid Region.
The work carried out by AXIS Architecture covers three core areas: Design, Technical Consultancy and Construction.