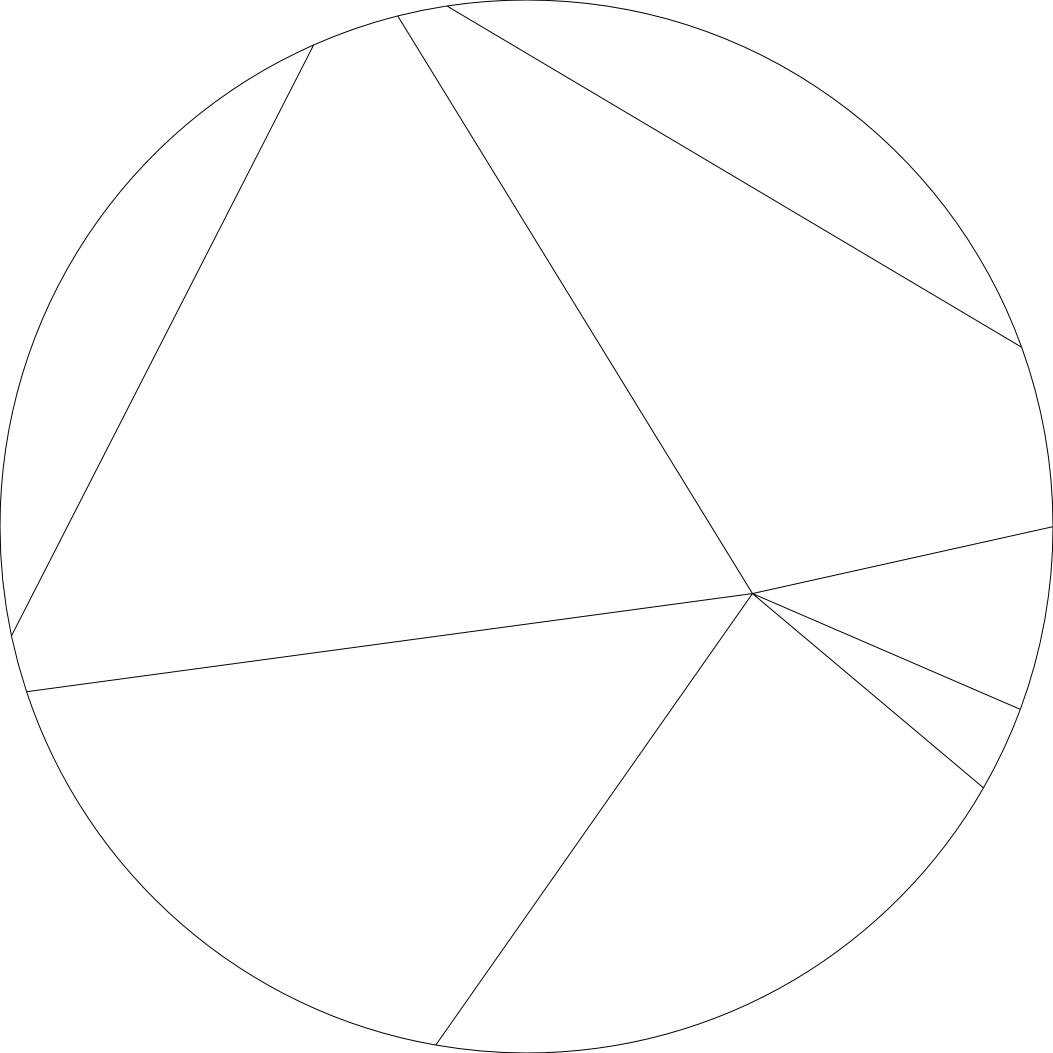 A solution for each and every client
We cover the whole commercial real estate life cycle, from marketing right through to the sale.
We also offer real estate valuation and advisory services: from preparing market reports and reviewing cadastral valuations, to renegotiating lease agreements.
MARKET PRESENCE
We provide our services in two core markets: industrial/logistics and commerical property.
In addition, our collaborative agreements allow us to advise our clients on international real estate transactions.
OFFICES. Main office areas in Madrid and surrounding towns: Free-standing, Offices, Office buildings, Business parks, Plots of land.
RETAIL. Mainly aimed at investment deals in Madrid and other provinces: Retail units, Shopping centres, Retail parks.
AGENCY
We market properties (for sale/to let)
Thanks to our best-in-class market knowledge, we provide optimal sales and lettings of your properties:
INVESTMENT
Capital Markets
We provide services to both large corporations, as well as private investors:
LAND
We search for new opportunities
We provide our clients with in-depth market experience and extensive town planning know-how.
Sale of plots of land, both serviced development land (finalista), as well as land in the planning approval stage.
PROPERTY VALUATIONS
We give you the true value
We carry out Valuation Appraisals across the whole of Spain in all the markets described.
CONSULTANCY
We find the very best solution
Our team offers solutions in the following areas: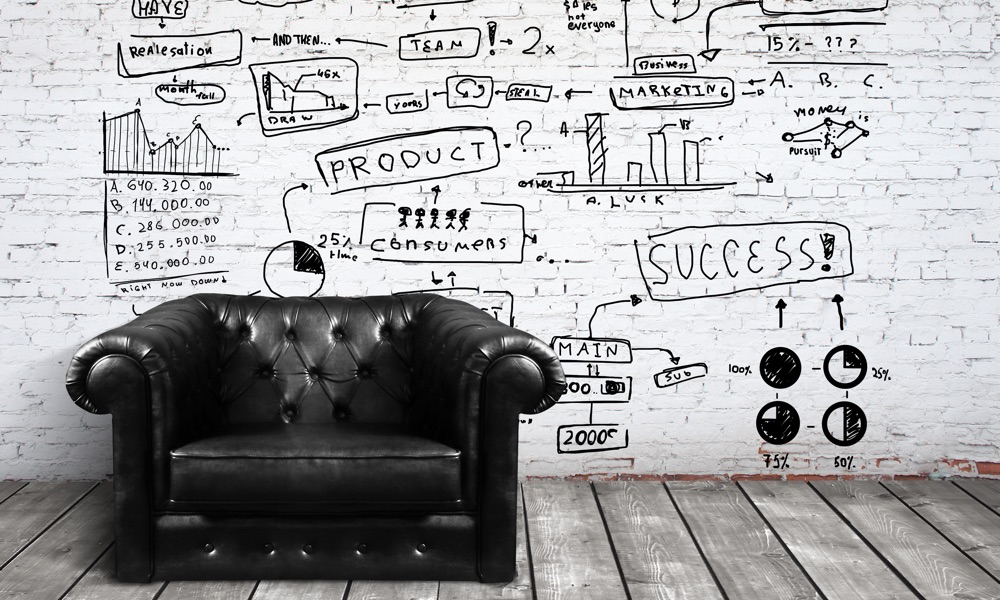 Town planning advisory services

Analysis and optimisation of real estate portfolios

Advisory services for renegotiating lease terms

Real estate advisory services for financial entities for the sale or letting of foreclosed properties

Preparing market reports

Feasibility studies for developers

Reviewing cadastral values
PROPERTY MANAGEMENT
Optimising properties
We assist property owners in the management and optimisation of their real estate portfolio.
Our management team provides efficient management methods and tools in order to optimise costs, whilst at the same time improving the quality of the services provided.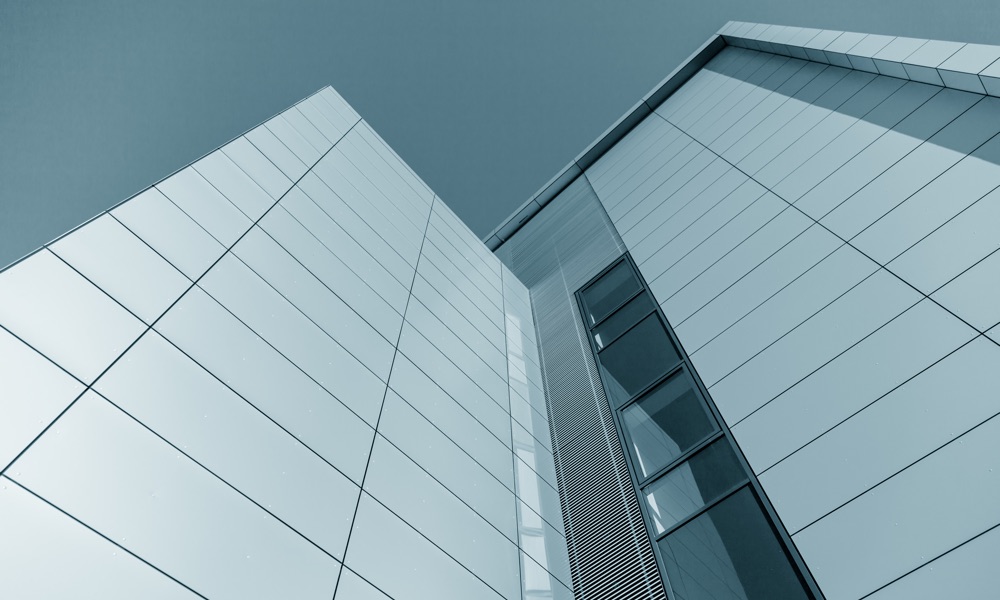 Financial management


Reviewing quotes, invoices, payments, receivables, tax payments

Legal management


Drafting and review of lease agreements and supplier contracts, legal defence

Operations management


Drafting of operating rules and regulations, emergency procedures, incident management

Technical management


Monitoring of building work, repairs, permit management

Property Management


Monitoring and review of equipment and facilities, roofs, flooring and fire protections systems, etc

Fit-out support and relocation management


Sole point of contact, supporting the tenant's move into a property

Reporting


Drafting regular update reports
ASSET MANAGEMENT
Generating value
Axis Property assists and advises national and international investors in their search for real estate assets in Spain.
The management team boasts more than 20 years of experience in the Spanish real estate market, making us a reliable and efficient partner when it comes to investing in Spain.