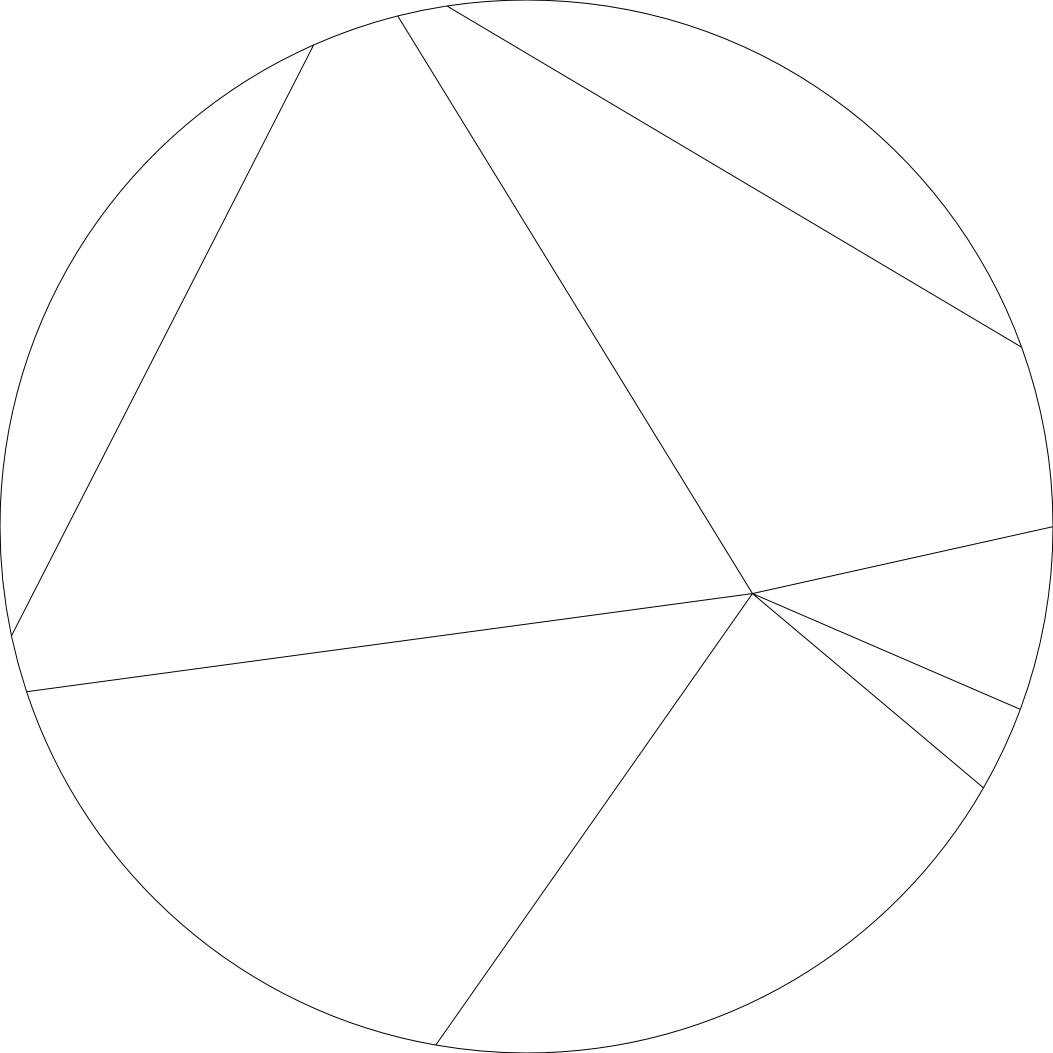 Users of this Website are hereby informed that any personal data that they submit via the site, either by completing the forms provided or by sending emails or any other form of communication, will be processed in accordance with this Data Protection Policy.
Name of the Data Controller responsible for processing your data
Why do we process your personal data?
Data may be processed for the following purposes, depending on the reasons for which they were submitted:
1.- To send you commercial information about our products or services, unless you inform us by any means that you no longer wish to receive it. Using the information provided, we are able to create commercial profiles with a view to offering you the products and services that are most in line with your interests. In any case, authorisation to process your data for this purpose is voluntary, and the only consequence of your refusal to give such authorisation will be that you will no longer receive commercial offers relating to our products and services. If you wish to receive these types of communications, please tick the relevant box, which you will find at the foot of the contact form at the following link: http://axisproperty.es/es/contacto
2.- To respond to requests for information, queries and claims raised by the User in relation to the different products and services offered by AXIS PROPERTY ASSOCIATES, S.L.
3.- To manage customer relations and invoicing for products and/or services.
4.- To manage job applications during the different selection processes.
For how long will we process your data?
Data will be retained for processing for the following periods:
1.- Personal data used for the sending of commercial correspondence will be kept indefinitely or, where applicable, until the affected party gives notice, using any means, that he or she wants the data to be deleted.
2.- Personal data provided in order to make applications, requests, queries or claims will be kept for the amount of time necessary in order to respond to such applications, requests, queries or claims and see them through to their conclusion. They will subsequently be saved in the form of a correspondence record, unless the User requests that they be deleted by sending an email to the address shown at the top of this document.
3.- Data processed in order to manage commercial relations with customers will be kept for the entire time that the agreement for the provision of services or commercial relations remains in force. Once such relations have ended, where applicable, data may be retained for the length of time required under the legislation in force, and until any potential liability arising from the agreement in question has expired.
4.- Data required for the correct implementation of selection procedures will be kept for the entire time that the procedure in question lasts, up to a maximum of one year.
What authorisation do we have for processing your data?
The legal basis for processing personal data for the purposes of sending out commercial correspondence, responding to requests for information and queries from Users and completing the different selection procedures will be the consent given by the affected party allowing his or her data to be processed. Users will give their consent by completing the authorisation form provided on the AXIS PROPERTY ASSOCIATES, S.L. website and by accepting this Privacy Policy. They will also give their consent by expressly asking to participate in selection procedures. This consent may be withdrawn at any time. In any case, authorisation to process your data for these purposes is voluntary, and the only consequence of your refusal to give such authorisation will be that the specific request made will not be attended to.
To whom will your data be forwarded?
Data will be forwarded to the following organisations:
a) The competent Public Authorities, in the cases provided for in law and for the purposes defined therein.
b) The financial institutions used to manage the collection and making of payments.
c) AXIS PROPERTY ASSOCIATES, S.L., for the centralised management of our activities, management and completion of the various personnel selection procedures and compliance with internal administrative processes.
What rights do you have when you provide us with your data?
Everyone has the right to obtain confirmation of whether or not we are processing personal data that relate to them. All interested parties have the right to access their personal data and to request the correction of any inaccurate data or, where applicable, ask for their data to be deleted when, among other reasons, their data are no longer required for the purposes for which they were collected.
Under the provisions of the General Data Protection Regulation, affected parties may request that the processing or portability of their data be restricted, in which case we will only save the data in question for the purposes of exercising or defending claims.
Under certain circumstances, and for reasons relating to their own individual situation, affected parties may object to the processing of their data. If you have granted your consent for a specific purpose, you have the right to withdraw it at any time, though this shall not affect the legality of any processing carried out on the basis of consent granted prior to its withdrawal. In this case, we shall either no longer process the data in question or, where applicable, cease processing them for the specific purpose indicated, unless this is necessary for legitimate mandatory ends or for the defence of any potential claims.
All the rights mentioned may be exercised using the contact details shown at the beginning of this clause.
In the event of any infringement of your rights, and particularly when you have been unable to exercise your rights in a satisfactory manner, you may submit a claim to the Spanish Data Protection Agency (contact details at www.agpd.es) or any other competent monitoring authority. You may also contact these authorities in order to obtain more information on the rights to which you are entitled.
Users expressly accept the processing and inclusion of any data that is collected while browsing the Portal or provided as the result of the completion of any form, including any data that may arise from commercial relations, as indicated above.
If you provide data pertaining to third parties, you accept responsibility for granting them prior notice of the contents of Article 14 of the General Data Protection Regulation, under the conditions set out in the said Article.