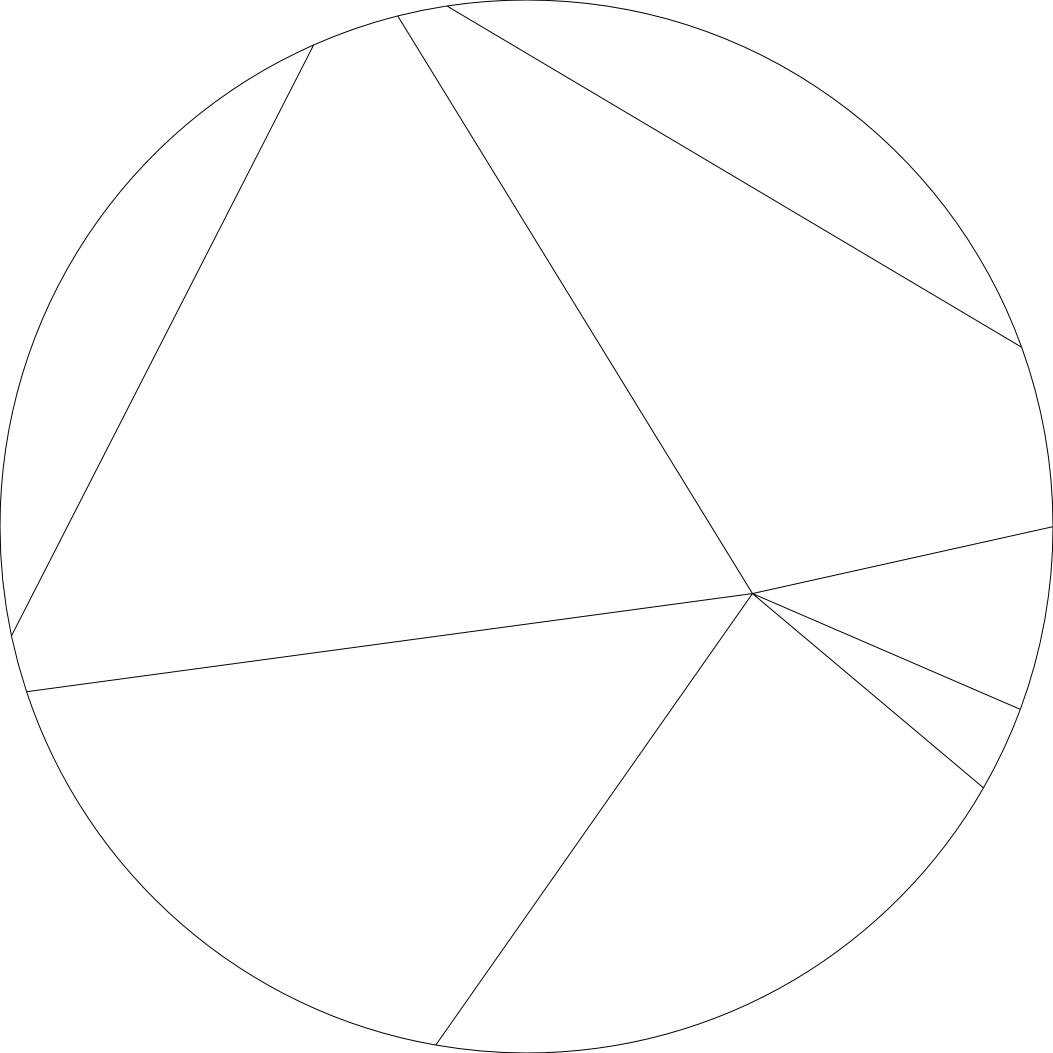 In compliance with the duty to inform established in Spanish Information Society Services and Electronic Trading Act 34 of 11 July 2002 ("LSSI-CE"), you are hereby provided with the following general information on this website:
This website is owned by AXIS PROPERTY ASSOCIATES, S.L:
NIF (Tax Code):

B-85169506

Registered office:

C/ Nuestra Señora de Guadalupe, 8, 28028 - Madrid

Email:

info@axisproperty.es

Telephone:

(+34) 915 245 712

Entered at Madrid Company Registry:

Volume 24,950, Sheet 128, Section 8, Page M-442.550, Entry No. 1.
1.- Any person using this website is automatically assigned the status of User, which implies their acceptance of all the conditions set out in this Legal Notice. Users must read these conditions each time they access the website, as they may subsequently be modified. Given their special content, some parts of this website may be subject to specific conditions or rules that may replace, supplement or amend this Legal Notice, and such conditions and rules must therefore be accepted by any User who makes use of or accesses them.
2.- All content on this website (text, photos, graphic content, images, technology, software, links, audio-visual and sound content, graphic designs, source code, etc.), and the trademarks and other distinguishing symbols included therein are the property of AXIS PROPERTY ASSOCIATES or third parties, and Users shall not acquire any rights thereto merely by using this website.
The User must refrain from: a) reproducing, copying, distributing, forwarding to third parties, publicly communicating, transforming or modifying the contents of this website, except in the cases in which this is permitted in law or expressly authorised by AXIS PROPERTY ASSOCIATES or the owner of the rights in question; b) reproducing or copying the software, images, videos or databases on this website for their own private use, or publicly broadcasting them or making them available to third parties when this involves their reproduction; c) extracting or reusing the content that forms part of this website.
3.- Any Users who wish to make links to this website from their own websites shall be obliged to comply with the following conditions: a) the link may only create a link to the home page, it may not reproduce it in any way; b) no frames of any kind may be established that form a background to the website or allow it to be viewed via different Internet addresses or in conjunction with content that is unconnected with this website, in a way that gives rise or may give rise to error or confusion among Users with regard to the origins of the service or its contents, or that involves an act of unfair comparison or imitation, or that takes advantage of the reputation, trademark or prestige of AXIS PROPERTY ASSOCIATES, or that involves any other act that is prohibited in law; c) no false or inexact statement of any kind may be made about AXIS PROPERTY ASSOCIATES or the quality of its products or services on the page on which the link appears; d) the party making the link may not use AXIS PROPERTY ASSOCIATES's brand or any other distinguishing mark on its own website, except in the cases permitted in law or expressly authorised by AXIS PROPERTY ASSOCIATES; e) the page on which the link appears must comply with the law and may not offer or link to illegal or harmful content or content that is immoral or contrary to good practices and that gives or may give the false impression that AXIS PROPERTY ASSOCIATES backs or supports the ideas, statements or actions of the party making the link, or that is unsuitable with regard to the business engaged in by AXIS PROPERTY ASSOCIATES, bearing in mind the general contents and themes of the page on which the link appears.
4.- AXIS PROPERTY ASSOCIATES shall not be responsible for monitoring whether this website contains malicious programmes or other harmful IT elements. User's shall in all cases be responsible for ensuring that they have suitable tools to detect and disinfect such elements. Accordingly, AXIS PROPERTY ASSOCIATES does not assume any liability for damage caused to IT equipment while this website is being accessed. Similarly, AXIS PROPERTY ASSOCIATES shall not be liable for any damage caused to Users when such damage results from faults or broken connections on the telecommunications networks that interrupt service from this website.
5.- This website may include links that permit Users to access other Internet websites. In such cases, AXIS PROPERTY ASSOCIATES shall only be responsible for the content and services supplied via such links when it is aware of their illegality and has not duly deactivated them. If a User believes that a link contains illegal or unsuitable content, he or she may inform AXIS PROPERTY ASSOCIATES of this fact, though this shall not mean that AXIS PROPERTY ASSOCIATES is therefore compelled to remove the link in question. AXIS PROPERTY ASSOCIATES is not always aware of the content or services relating to links, and it therefore shall not assume liability for any damage resulting from their poor quality, deactivation, unavailability, inaccuracy, uselessness or illegality, nor shall it be liable for any statements made or content or services offered via such links, unless it is directly responsible for the provision of such services.
6.- Users hereby undertake to use this website correctly and in accordance with the law, this Legal Notice and any other conditions, regulations and instruction that, where relevant, may apply. Users shall be liable vis-à-vis AXIS PROPERTY ASSOCIATES and third parties for any damage that may be caused as a result of a breach of these obligations.
7.- This Legal Notice is governed in its entirety by Spanish law. Users expressly submit to the jurisdiction of the courts of Madrid (Spain) for the resolution of any conflict relating to the interpretation and application of this Legal Notice.