AXIS Property advises on the lease of about 5,000m² of offices in Q2 2018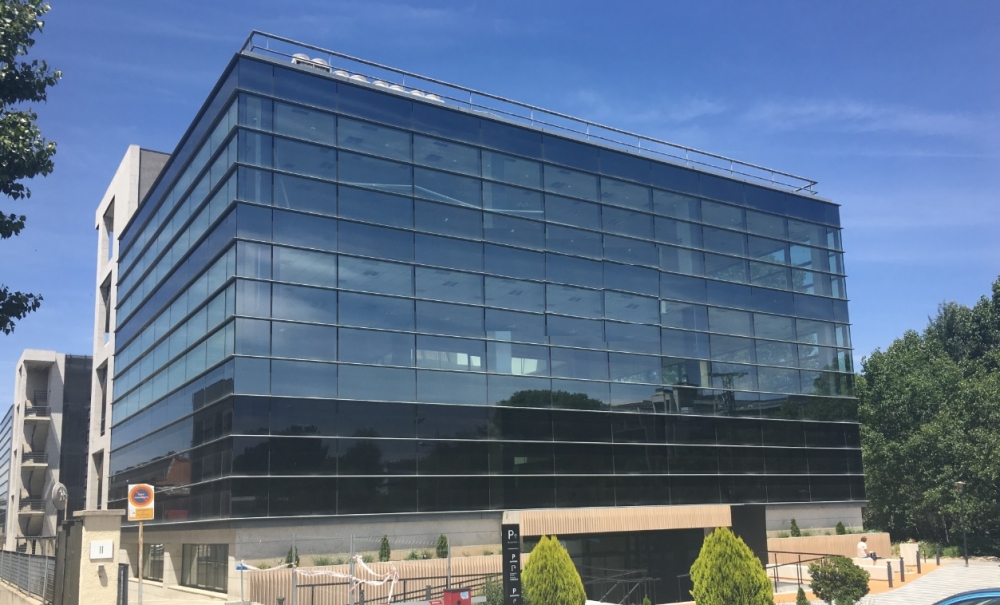 AXIS Property advises on the lease of about 5,000m² of offices in Q2 2018
The 2nd Quarter of 2018 has been one of the best periods in terms of leasing offices in AXIS Property history. The Consultancy has advised different office leasing operations in Madrid amounting to close to 5,000m² in total .
It is worth highlighting the involvement and advice in the 1.177m² leased by VITALDENT in the Madroño I building, located in Calle Valportillo Primera, 13 in Alcobendas. This is the first lease operation in a recently renovated building that still has approximately 4,000m² available.
Likewise, a German multinational in the construction sector in the process of searching for its new headquarters selected the advice of AXIS Property, to choose the building in Avenida de Burgos 114 (Madrid) for its new location. It has finally leased the entire 6th floor totalling 1,291m2.
The LOGALTY Society has also relied on AXIS Property to find a location for its new project. In this case, it has chosen to occupy 1,334m² of the Caoba Building in Alcobendas.
Additionally, the companies SICOSOFT and STRUCTURALIA, selected NATEA BUSINESS PARK (Alcobendas), as location for their new offices of 294m² and 442m², respectively. Finally, AIWIN decided on the building in Calle Foronda 4, Madrid, to settle into a new space of 218m².