AXIS Property advises on the lease of several office operations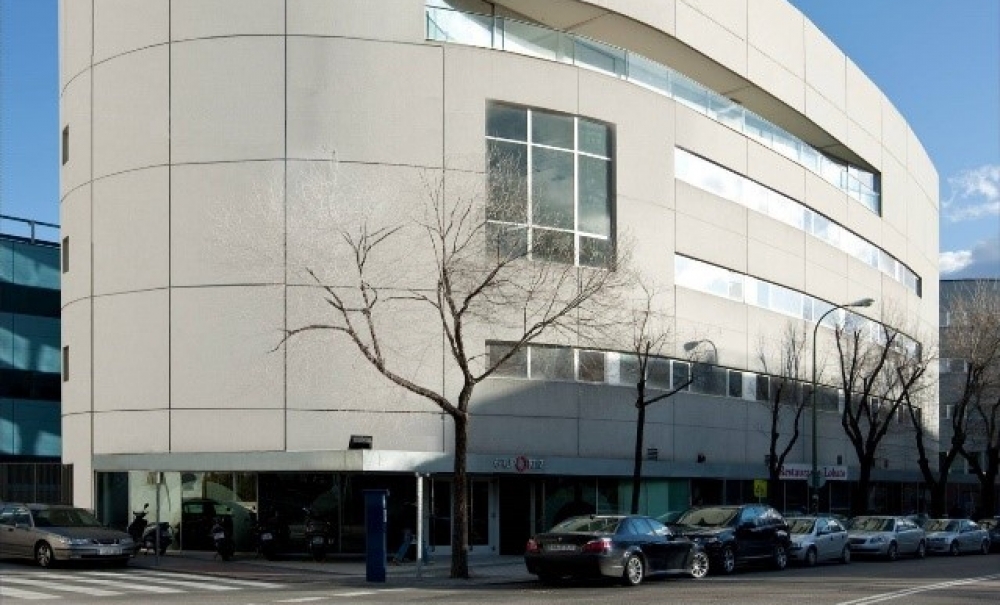 AXIS Property advises on the lease of several office operations
AXIS Property has advised different office leasing operations in Madrid, which add up to a figure close to 1,600 m².
It is worth highlighting the involvement and advice in the 591 m² leased by SARAS ENERGÍA in the PROA building, located on Calle Santa María Magadalena 14, in Madrid. With this lease, 100% occupancy of the building was achieved. Likewise, VIAVI SOLUTIONS, has chosen the building of Avenida de Manoteras 26 (Madrid) as the new location for its headquarters. To do this, it leased 311 m² of the 5th floor of a building that had been previously renovated by AXIS Architecture.
The CHOP & CHOP catering chain, specialized in occupying business areas, has also relied on AXIS Property to find a location for its new project. In this case it has chosen to occupy 115 m² in the Business Park MINIPARC in La Moraleja, in Alcobendas.
Additionally, the companies THE MARKETING HUB and QUANTIA have selected NATEA BUSINESS PARK (in Alcobendas), and the ANCORA building (in SS.RR.) as the location for their new offices of 248 m² and 315 m² respectively.