AXIS Property advises on the leasing of various office operations in early 2021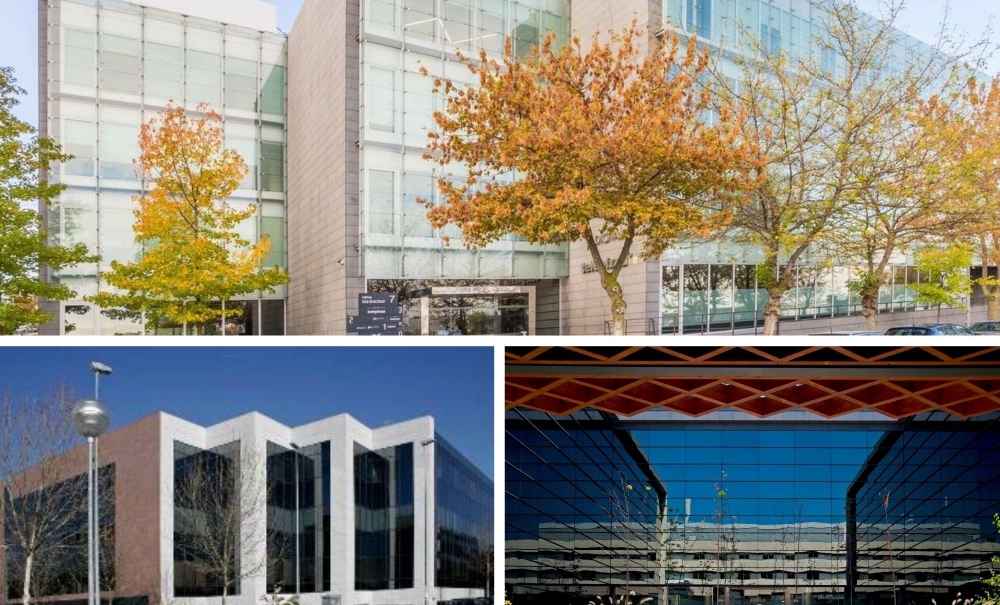 AXIS Property advises on the leasing of various office operations in early 2021
AXIS Property has advised on different office leasing operations in Madrid, together adding a figure slightly above 2,500m².
It is worth highlighting the intervention and advice on the 772 m² leased by the Computer Engineering company SCC in the building located on Calle Teide 4, in San Sebastián de los Reyes.
Likewise, within the framework of the exclusive marketing mandate of the building located at Calle Isla Graciosa 7, also in San Sebastián de los Reyes, AXIS has leased an area of 600m² to a company specialized in furniture for the relocation of its headquarters in Madrid.
Along the axis of the A-6, the MENARINI company has chosen, with the participation of AXIS, the building at Camino de la Zarzuela 19-21, in the Aravaca Village Complex, and will occupy a 176m² office for the development of its activity .
In the southern area of Madrid, the textile company TOP TEX will open its new Madrid headquarters in the municipality of Getafe. Specifically in the Charmex Green Building II, with almost 250m² of surface.
Lastly, AXIS has also advised office leasing operations to the companies POLY, ACK3 and NICO JULIANY, in the areas of Manoteras, Alcobendas and San Sebastián de los Reyes.
This trend seems to highlight the movement of companies aimed at optimizing costs, and the favoring of decentralized and peripheral areas.