AXIS Property advises on the letting of an office located in Edificio Caoba, in the Alcobendas Industrial Estate, Madrid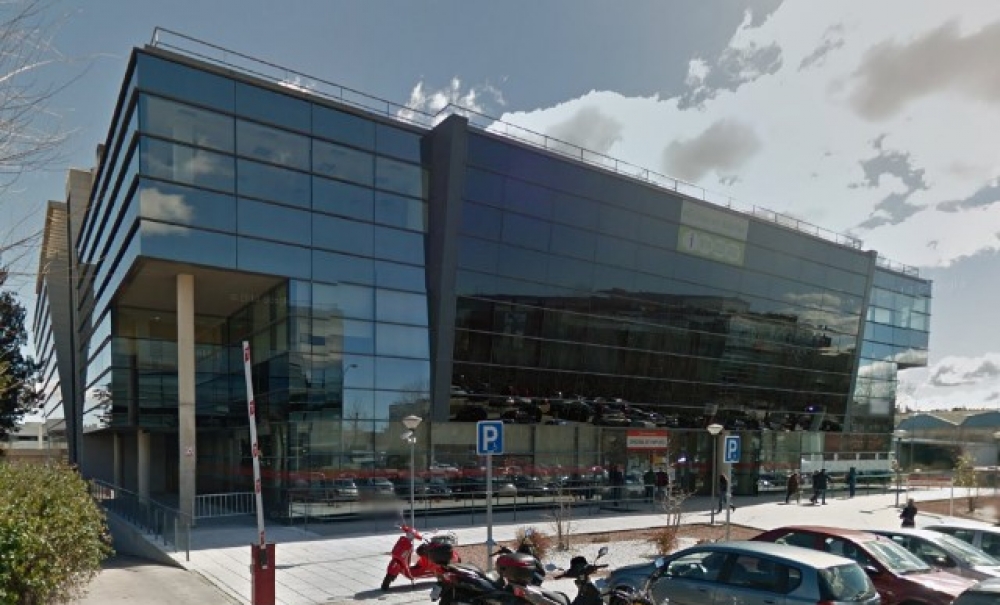 AXIS Property advises on the letting of an office located in Edificio Caoba, in the Alcobendas Industrial Estate, Madrid
The real estate consultancy firm AXIS Property has advised on the letting of 1,334 sqm located in Edificio Caoba, one of the most prestigious properties in the Alcobendas Industrial Estate.
The new tenant, Logalty, a legal security consultancy firm that forms part of Grupo Informa, has therefore strengthened its position in the area. The property was chosen for its suitability to develop the company's new projects and meet its expansion needs.
For some years now, its location on the A1 hub has made the Alcobendas Industrial Estate one of the preferred locations for tech-based companies. Given its good transport links and amenities, many companies have located their headquarters here, as it meets all of their needs.