AXIS Property advises on the letting of more than 2,200 sqm of office space across various different lettings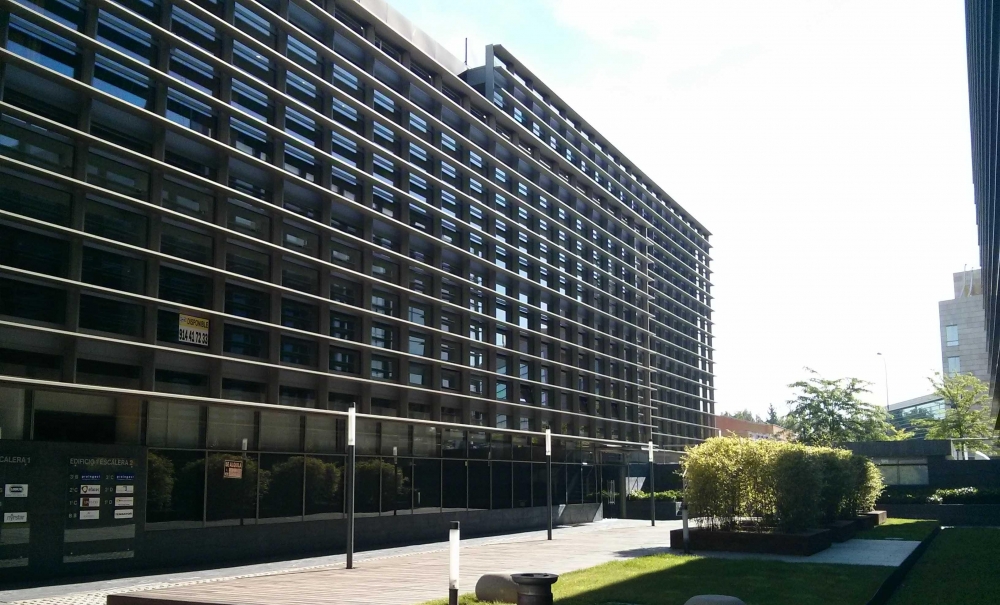 AXIS Property advises on the letting of more than 2,200 sqm of office space across various different lettings
AXIS property was extremely active prior to the 2016 summer holidays. The Consultancy advised on various office lettings in Madrid, with a combined total of more than 2,200 sqm.
We would particularly note the brokerage and advisory services provided for the 894 sqm let by SACYR CONSTRUCCIÓN in the ORION building, at Avenida de Manoteras, 26. With this letting, the building is now fully occupied, meaning AXIS Property has now successfully completed the letting mandate it was initially entrusted with.
As part of its expansion phase, the company ELITE TC selected the Europa III building in Alcobendas as the location for its headquarters. It let 356 sqm in the property that fronts onto the Fuencarral-Alcobendas main road.
Once again, the publisher SIGNO EDITORES has entrusted AXIS Property to find a new location for one of its projects. This time it opted to take 363 sqm in Rivas Vaciamadrid.
In addition, the companies ADC and OPTRAL selected the NATEA and PAYMA buildings in Alcobendas, respectively letting 248 sqm and 115 sqm.
Finally, the supermarket chain EROSKI decided to open a new 230 sqm office in the Pérez Iglesias Business Park, next to the PAU de Vallecas, as its Madrid headquarters.