AXIS Property advises on the letting of more than 3,000 sqm of office space in the past two months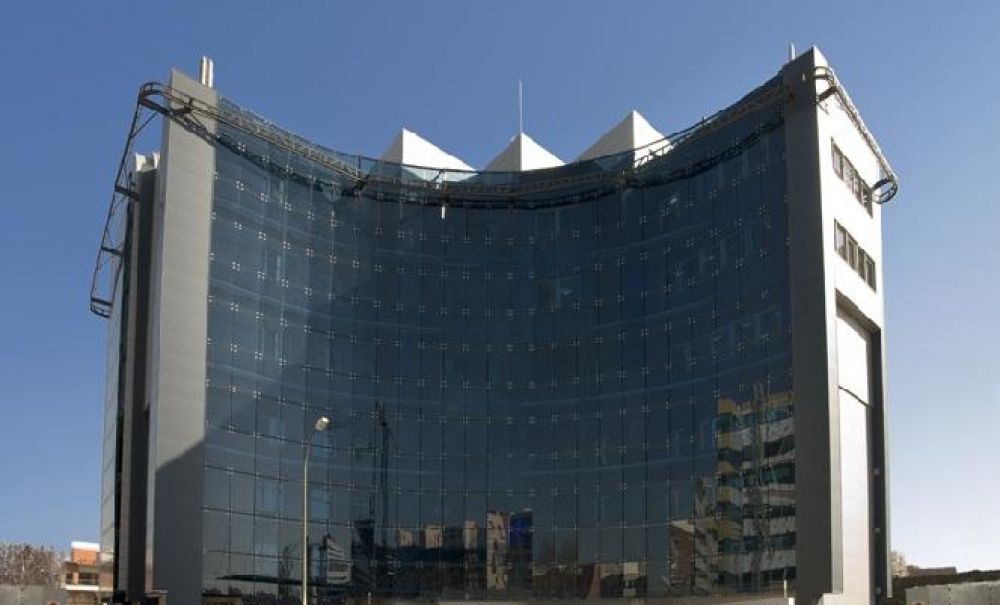 AXIS Property advises on the letting of more than 3,000 sqm of office space in the past two months
The end of 2015 and the start of 2016 has been a busy time for AXIS Property. The Consultancy has advised on various different office lettings in Madrid between December and January, totalling more than 3,000 sqm.
Among the lettings we would particularly note the advisory services provided on the letting of 685 sqm to the food company BONDUELLE in Edificio Áncora in San Sebastián de los Reyes, which will be its new headquarters in Spain.
As part of its expansion phase, the publishing house SIGNO EDITORES selected Edificio Abeto in the Alcobendas Industrial Estate as the new space for one of its projects, letting 587 sqm in the property.
The company CXIOME and the production company CUERDOS DE ATAR chose Edificio Elipse in Manoteras and Edificio Tanworth I in Las Tablas, respectively letting 346 sqm and 615 sqm.
In December 2015, AXIS Property brokered two lettings in Manoteras. Firstly 353 sqm for the company INTERTEK in Edificio Orión and 500 sqm let to the multinational beauty product company ELIZABETH ARDEN in Edificio Elipse, for its new showroom.