AXIS Property advises on the letting of more than 3,200 sqm of office space across various different transactions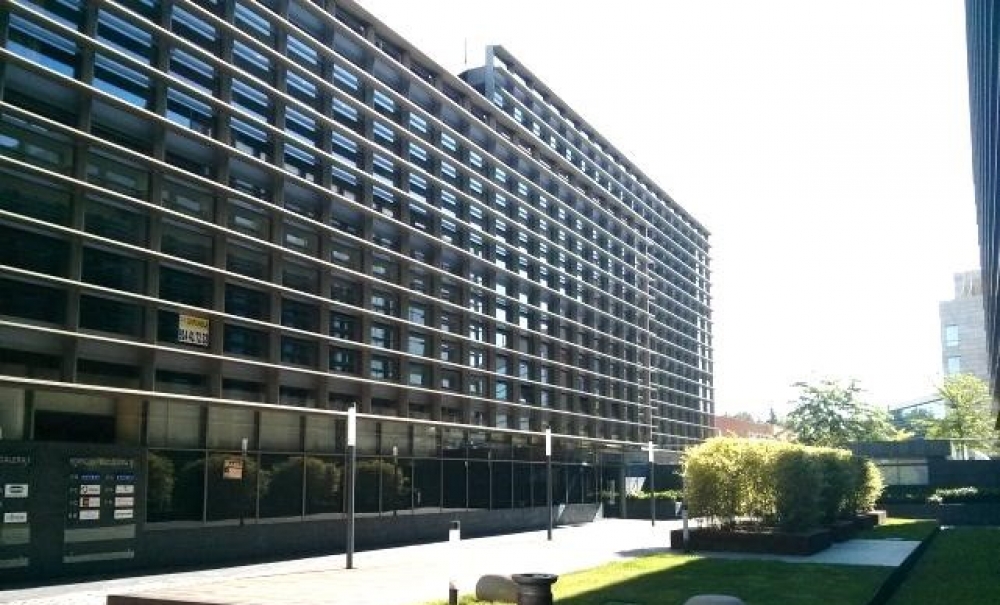 AXIS Property advises on the letting of more than 3,200 sqm of office space across various different transactions
AXIS Property was extremely active at the end of last year and during the first few months of 2018. The consultancy firm advised on a total of more than 3,200 sqm of office lettings across Madrid.
We would particularly note the advisory services provided to EL GRUPO VELASCO for its letting of 872 sqm at Calle Bausa, 21-23. The property is extremely well located and fronts onto the M-30 ring road, providing it with excellent visibility.
As part of its expansion, the company TRINASOLAR selected the property at Avenida de Manoteras 32 as the location for its headquarters, letting 490 sqm.
Start-up company GREEN COLA entrusted AXIS Property with finding a location for its new project. It opted to let 212 sqm at the Albatros Business Park on Calle Anabel Segura, Alcobendas.
Elsewhere, EAGUINAGA, TELECOM IBERICA and SOMOS VIRTUAL CARE respectively chose locations at Edifico NATEA in Alcobendas, VIA NORTE Business Park and SAUCEDA 10 in Las Tablas.
Lastly, takeaway food chain TENTO decided to open a new space comprising 221 sqm at San Fernando de Henares Business Park, with a view to offering their service to the other occupiers at the Park.