AXIS Property advises on the letting of more than 3,200 sqm of Office space in March 2017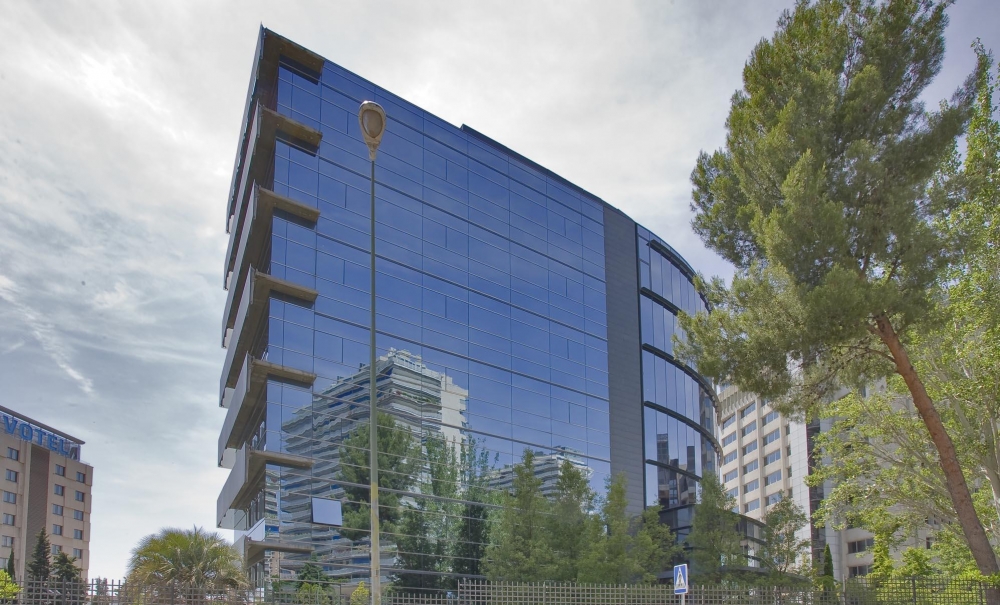 AXIS Property advises on the letting of more than 3,200 sqm of Office space in March 2017
In March 2017, the Real Estate Consultancy firm AXIS Property advised on various office lettings in Madrid, with a combined total of more than 3,200 sqm.
The company advised the owner of a 1,800 sqm property in San Sebastián de los Reyes, for the new headquarters of Grupo Hidalgos.
Also, in its capacity as sole marketing agent for Edificio MIZAR (Calle Albacete, 3), AXIS Property advised HISPANIA on letting 1,050 sqm to EYSA, who occupied the last remaining space in the property.
Lastly, the company Comm Vault engaged AXIS Property to select a new location and negotiate the lease for their new Spanish headquarters: a 418 sqm property located in the Ática Business Park XIX, in Pozuelo de Alarcón, owned by Merlin Properties.