AXIS Property advises on the letting of more than 4,100 sqm of office space in Q4 2014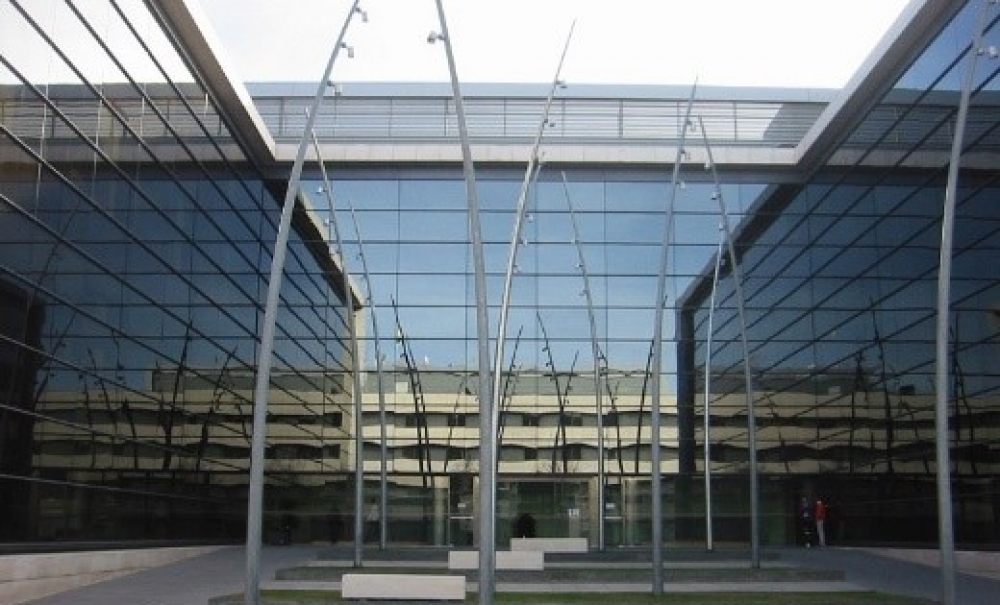 AXIS Property advises on the letting of more than 4,100 sqm of office space in Q4 2014
In Q4 2014, AXIS Property has advised on various different office lettings in Madrid, comprising a total of more than 4,000 sqm, thereby further securing its strong position in the real estate market.
Among the lettings we would particularly note the advisory services provided on the letting of 1,602 sqm to the company BABEL SISTEMAS in the property located at Calle Príncipe de Vergara, 108. Babel is a multinational consultancy firm, specialising in helping large companies with their information technology and telecommunications needs. It finally selected this location, considering it to be the property that both best suited its search criteria and offered the required level of prestige.
The German multinational company DEKRA, a leading global certification body, has chosen to relocate and amalgamate all of its offices in Madrid into one headquarters. It has therefore let 1,420 sqm at Calle Francisco Gervás 4 in Alcobendas, which was exclusively marketed by AXIS Property.
As Edificio ORION's sole letting agent, AXIS Property has advised the companies CEINSA and INDITEL that have selected the property located at Avenida de Manoteras 26 as their new workspaces.
AXIS Property has also advised on another letting in Alcobendas to TEAM WORKS SECURITY SOLUTIONS in the NATEA BUSINESS PARK.
Finally, AXIS Property provided the multinational company JARDEN CONSUMER SOLUTIONS with integrated and bespoke advisory services, advising them on the letting of a 294 sqm office in Aravaca and AXIS Architecture (the company's technical arm) completed the fit-out works.