AXIS Property advises on the letting of the new Spanish headquarters of the Swedish multinational Alfa Laval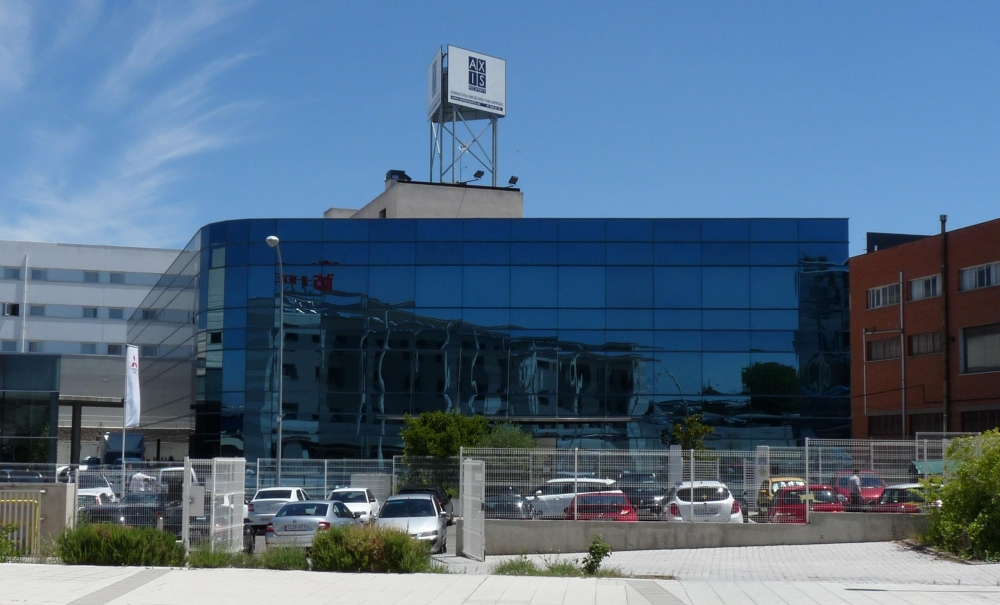 AXIS Property advises on the letting of the new Spanish headquarters of the Swedish multinational Alfa Laval
AXIS Property, as part of its exclusive mandate to market the building at Calle Francisco Gervás 4 (Alcobendas, Madrid), advised the building's owner on the letting of 1,135 sqm of office space, which will become the new Spanish headquarters of the company ALFA LAVAL.
With this letting, the building is now 75% occupied, with the only available space left being 1,162 sqm on the ground floor.
This decision comes as a result of ALFA LAVAL's new policy, aimed at modernising its facilities, as well as the group's change of philosophy.
ALFA LAVAL, a Swedish company present in some 50 countries, is a leading producer of industrial machinery for Heat Exchange, Separation and Fluid Handling in the chemical, oil and gas sectors, among others.