AXIS Property advises Plataforma Central Iberum on the sale of a 160,000 sqm plot of land in Illescas, to FM Logistic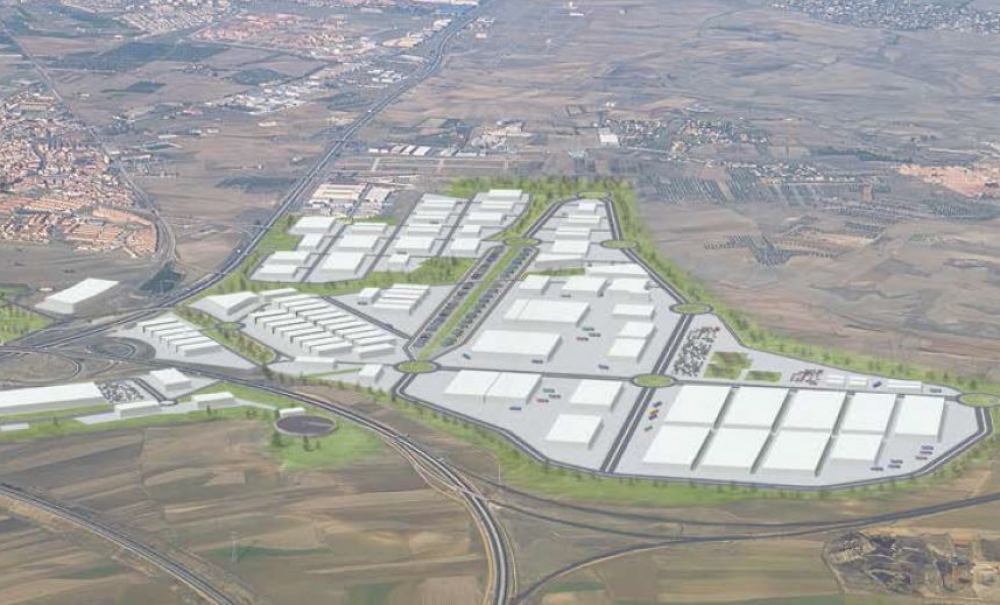 AXIS Property advises Plataforma Central Iberum on the sale of a 160,000 sqm plot of land in Illescas, to FM Logistic
The multinational logistics company FM Logistic has acquired a plot of land in the Plataforma Central Iberum Logistics Park owned by PLATAFORMA CENTRAL IBERUM, where its plans to build a new 80,000 sqm logistics platform over two phases and to the most exacting of sustainable construction standards.
This platform willadd to the other 6 existing platforms that FM Logistic has in the IberianPeninsula (221,700 sqm), with its construction coinciding with the company'stenth anniversary in Spain.
FM Logistic will use this platform to provide logistics services to FMCG companies. This platform is a further contribution to the sustainable growth achieved by FM Ibérica over the last ten years.