AXIS Property advises the British multinational Hornby on the sale of a warehouse in Alcalá de Henares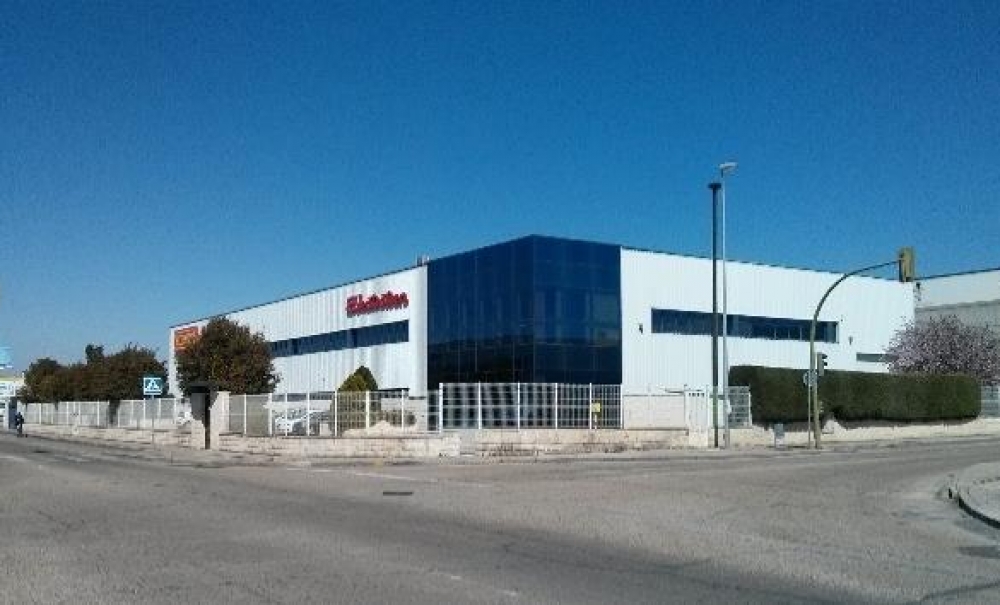 AXIS Property advises the British multinational Hornby on the sale of a warehouse in Alcalá de Henares
The Real Estate Consultancy AXIS Property has brokered the sale of a 2,071 sqm industrial warehouse in Alcalá de Henares (Madrid). Hornby, a multinational company specialised in the development, manufacture and marketing of toys and to-scale models, decided to put this property on the market as part of its asset restructuring plan, given that it was no longer strategic.
Thanks to the advisory services provided by AXIS Property, the company managed to complete this deal in a short timeframe and in line with the directive from its UK headquarters.
The warehouse, which occupies a stand-alone plot, has a second-to-none location and is in an excellent state of repair, was acquired by ALKI Herramienta.