AXIS Property advises the lease of 14,000 m² of a logistics platform in San Fernando de Henares owned by the company Prologis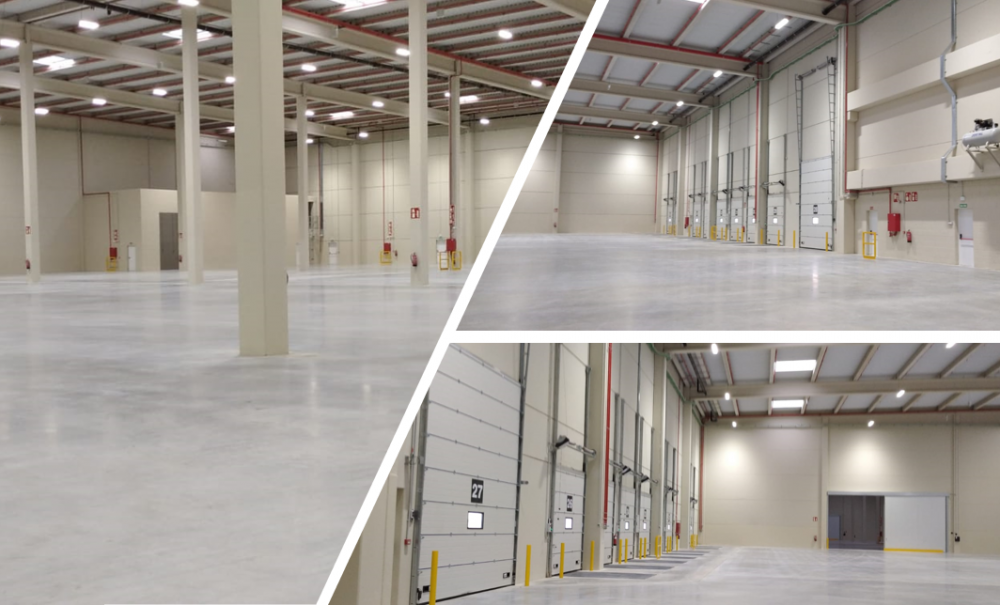 AXIS Property advises the lease of 14,000 m² of a logistics platform in San Fernando de Henares owned by the company Prologis
Prologis, a leading provider of logistics real estate in Spain, has leased a new 14,000 m² logistics platform in San Fernando de Henares (Madrid).
The leased platform comprises a 13,000 m² logistics warehouse with 1,000 m² of office space, built under the highest construction standards.
With this transaction, AXIS Property closes the first quarter of 2022 with more than 30,000 m² of leased logistics warehouses, having also successfully completed the investment sale of a 5,065 m² logistics platform in Coslada.