AXIS Property advises the lease of a 6,000 m² logistics warehouse in the PAL of Coslada to a leading company in express parcels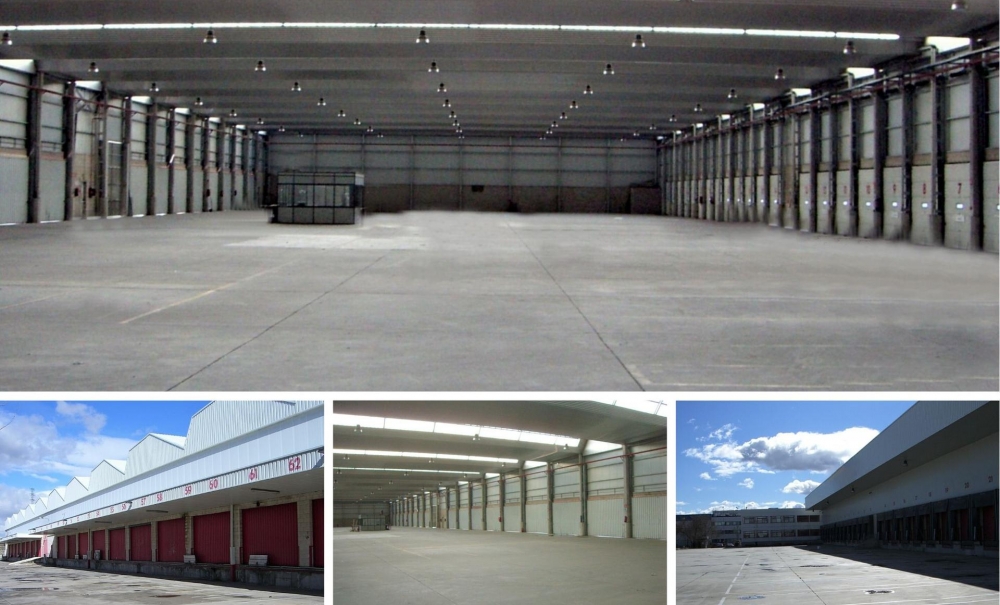 AXIS Property advises the lease of a 6,000 m² logistics warehouse in the PAL of Coslada to a leading company in express parcels
This is the leasing of a 6,105 m² "cross docking" type warehouse in one of the "prime" logistics areas of the capital. The warehouse, built on a 15,000 m² plot, has 26 loading docks for trailers and 38 positions for vans and light vehicles. In addition, it has representative offices of 1,080 m².

The PAL de Coslada is located near Madrid, Barajas Airport and Puerto Seco de Coslada, having several accesses to the A-2, M-50 and M-45, as well as the M-40.

The PAL of Coslada has a consolidated presence of companies in the sector. Its excellent position allows a strategic position for the transport and distribution of parcels within Madrid and the Corredor del Henares axis.


AXIS Property is a real estate consultancy specialized in the tertiary, industrial and logistics markets that, in addition, is experiencing strong growth from its architecture and construction company, AXIS Arquitectura.