AXIS Property advises the PAACK company on the lease of an 11,500 m² turnkey last mile project in VGP Park San Fernando de Henares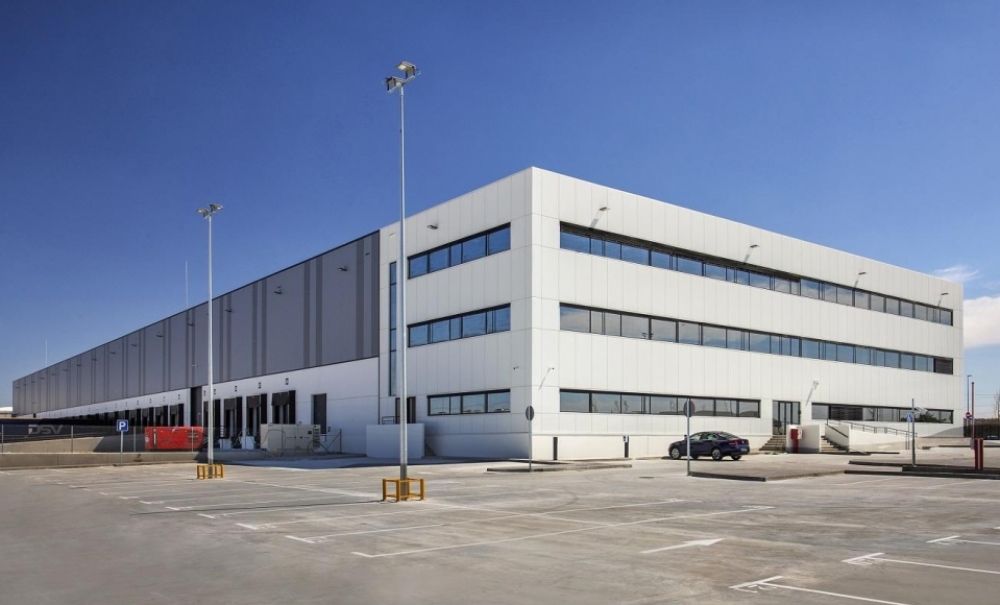 AXIS Property advises the PAACK company on the lease of an 11,500 m² turnkey last mile project in VGP Park San Fernando de Henares
The real estate consultancy AXIS Property has advised VGP on the lease of one of the largest turnkey logistics operations in recent months in Madrid.
PAACK, a leading Spanish company in scheduled last mile deliveries in Europe, consolidates its strong growth with the hiring of an 11,500 m² "last mile" logistics warehouse on a 26,400 m² plot of land, under the turnkey mode, which will be promoted by VGP in its logistics park VGP PARK SAN FERNANDO DE HENARES in Madrid.
With this new plant, Paack will have a new rental facility of 11,500 m², 10,700 m² of which will be used for warehouse space and 800 m² for offices, from where it plans to start operating from June 2021.
From Paack, they highlight that this project will guarantee high operational growth in the capital in the medium term, including in the project the robotization of CrossDock and last-mile processes, being pioneers in the implementation of this technology in Europe. In addition, the company plans the implementation of dozens of charging points for sustainable distribution in Madrid, as well as the installation of solar panels for self-consumption.
VGP is one of the largest promoters of logistics assets at a pan-European level and is present in more than 12 countries.
AXIS Property is a real estate consulting firm specialized in the tertiary, industrial and logistics markets that, in addition, is experiencing strong growth from its architecture and construction company, AXIS Arquitectura.
Paack is a Spanish company that today enjoys the leading position in the European market for scheduled deliveries. Paack provides its customers with a complete end-to-end product and operations ecosystem, offering warehouse management, fulfillment and delivery applications, as well as retail-specific systems and payment integrations. Paack is headquartered in Spain, with regional operations available today in the UK, France and Portugal.