AXIS Property advises the sale of a logistics warehouse in San Agustín de Guadalix for the headquarters of the multinational InterApp-Valcom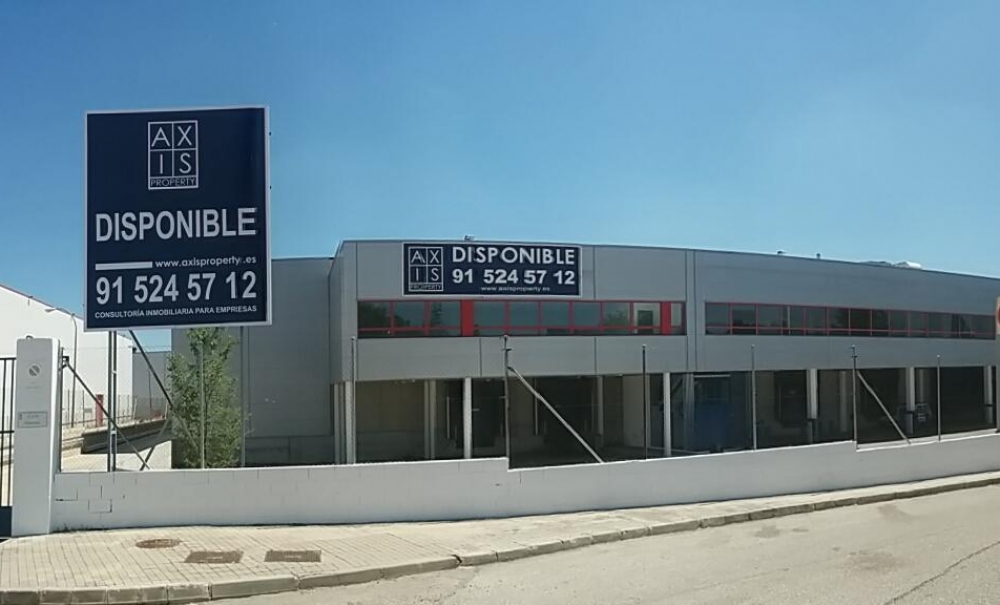 AXIS Property advises the sale of a logistics warehouse in San Agustín de Guadalix for the headquarters of the multinational InterApp-Valcom
Real estate consultants AXIS Property has mediated and advised on the sale of a logistics warehouse located in the South Industrial Estate of San Agustín de Guadalix, a municipality located 30 kilometers north of Madrid.
It is an independent warehouse of 6.552m² built on a plot of 11.131m², which faces the A-1 highway, and which has been acquired by the Danish multinational InterApp-Valcom.
This transaction confirms the good momentum in the real estate market and especially that of the industrial-logistics sector, and revitalizes the San Agustín de Guadalix area that had shown in recent years a less vibrant dynamic, having yielded to other corridors, such as the A-2 and the A-4 highways.