AXIS Property closes a record third quarter in the Industrial-logistics sector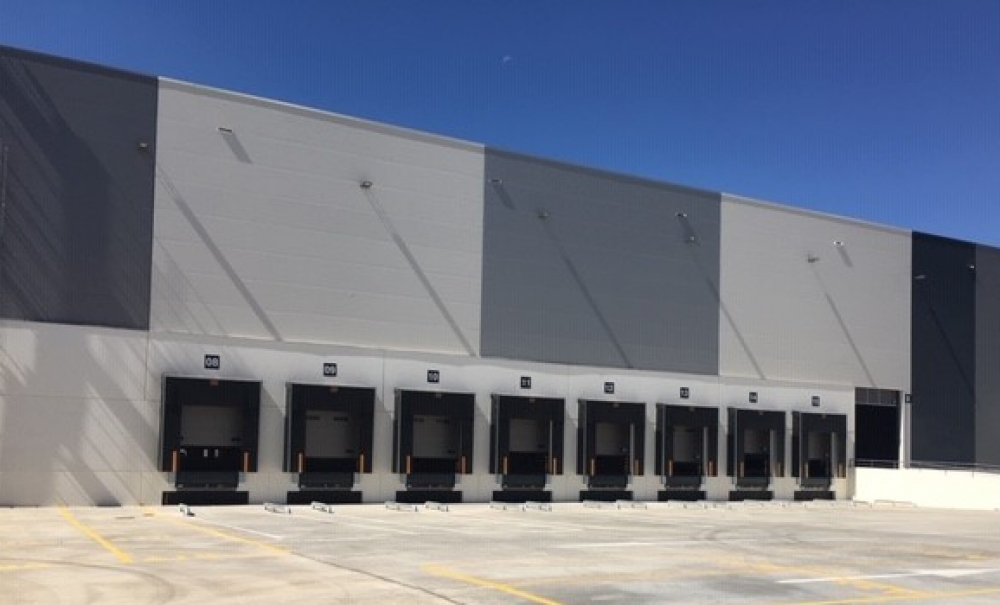 AXIS Property closes a record third quarter in the Industrial-logistics sector
In the third quarter of 2020, AXIS Property intervenes in the contracting of a total of 65,000 m², with the closing of eight operations in the tertiary and industrial logistics sector. It is a record quarterly figure for the company.
Despite the current situation of uncertainty, these operations demonstrate the dynamism of the industrial-logistics real estate sector, at a time of transformation due to the health crisis and the changes in consumption habits that it entails.
AXIS Property demonstrates, once again, its foothold in the tertiary real estate sector. Rapid adaptation to market needs has been critical to achieving this quarterly record, says Hubert Fenwick, CEO of AXIS.