AXIS Property co-exclusively promotes two logistics parks owned by Merlin Properties located in Getafe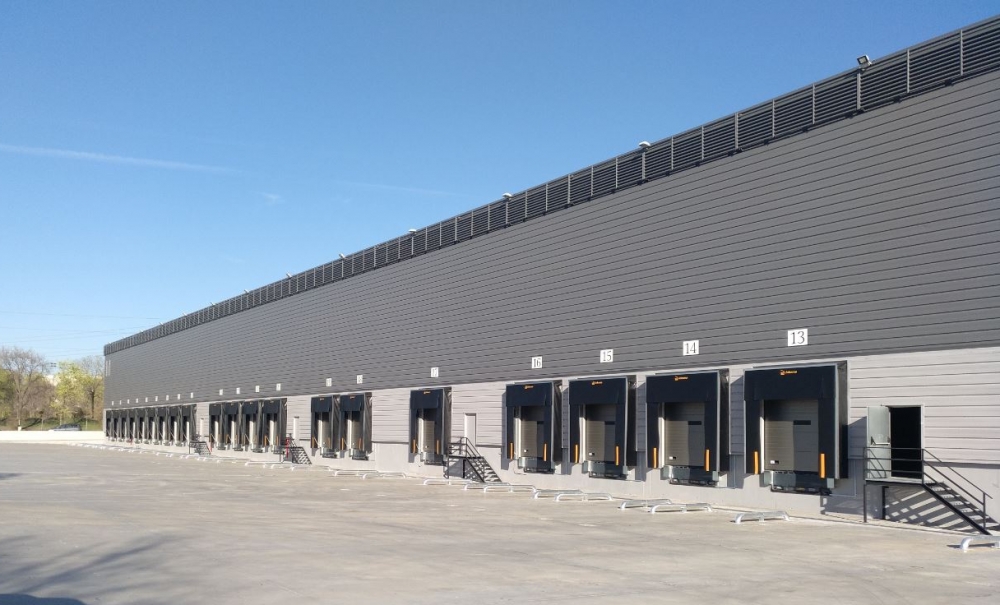 AXIS Property co-exclusively promotes two logistics parks owned by Merlin Properties located in Getafe
AXIS Property co-exclusively promotes two logistics parks owned by Merlin Properties located in Getafe
The SOCIMI Merlin Properties has granted the commercialization of two of its logistic parks, both located in the municipality of Getafe, to AXIS Property, under a co-exclusive mandate.
One of the parks, which is located in the Logistics Supply Center (CLA), has a total built area of 16,100 m² on an independent plot. The property has been recently remodeled to meet current standards, as well as comply with fire protection regulations. In this way, the warehouse, ideal for a single customer, has 32 loading and unloading docks, 10 m clearing height, sprinklers, LED lighting, as well as a large manoeuvering area for trailers.
The other park, located in the Industrial Park Los Gavilanes and recently built, is configured as an ideal property to accommodate activities in the food or pharmaceutical sector, being a warehouse prepared for cold and controlled temperature. The total surface of the platform amounts to 40,000 m², and currently there is availability of between 5,000 m² and 20,000 m².