AXIS Property exclusively markets the office building on Isla Graciosa, 7 in San Sebastián de los Reyes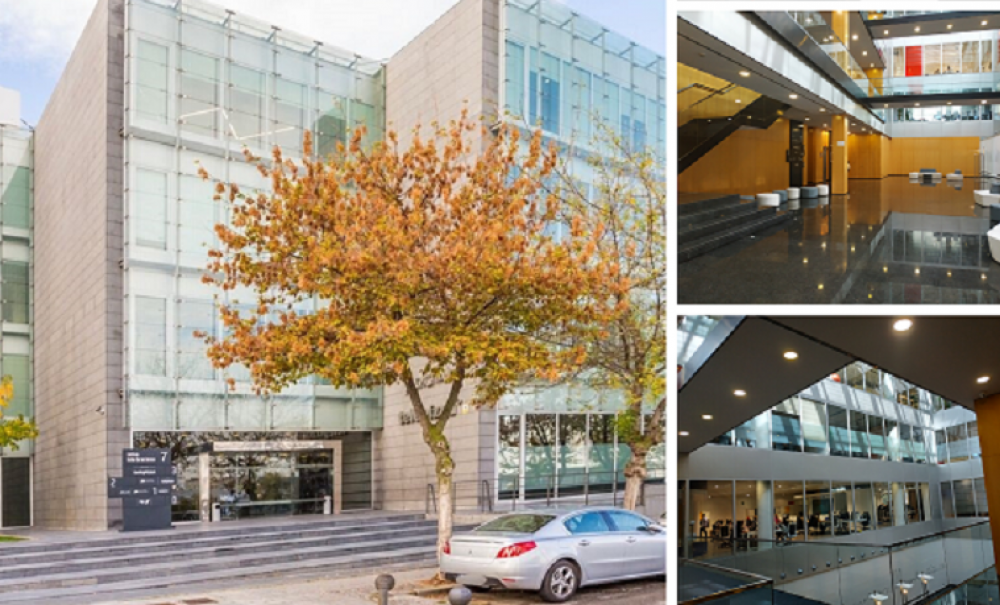 AXIS Property exclusively markets the office building on Isla Graciosa, 7 in San Sebastián de los Reyes
Principal RE Europe has granted the commercialization of its office building located in the La Marina Business Park to AXIS Property, under a mandate of Exclusivity.
The building, located on Isla Graciosa, 7 and configured as the most representative of the area, has a total area above ground level of more than 13,000 m², as well as two basements for parking. Currently, the building has an availability of approximately 1,600 m² of offices aimed at companies looking for a quality space in the municipality, at a competitive income.
The property has modern features that make it attractive for the performance of a tertiary activity: free height greater than usual, great luminosity of plants, false metal ceilings ...
The area is absolutely consolidated at the level of services, with a Metro station 10 minutes walk, important communication routes, as well as catering and other amenities. Together with the headquarters of Antena 3 (Atresmedia) many companies of different kinds have been established in the area: Bonduelle, Bridgestone, Telepizza or Yellow Pages are some of the most significant examples.