AXIS Property has advised on the sale of a 7,000m² logistics warehouse acquired by the ORGANA III investment fund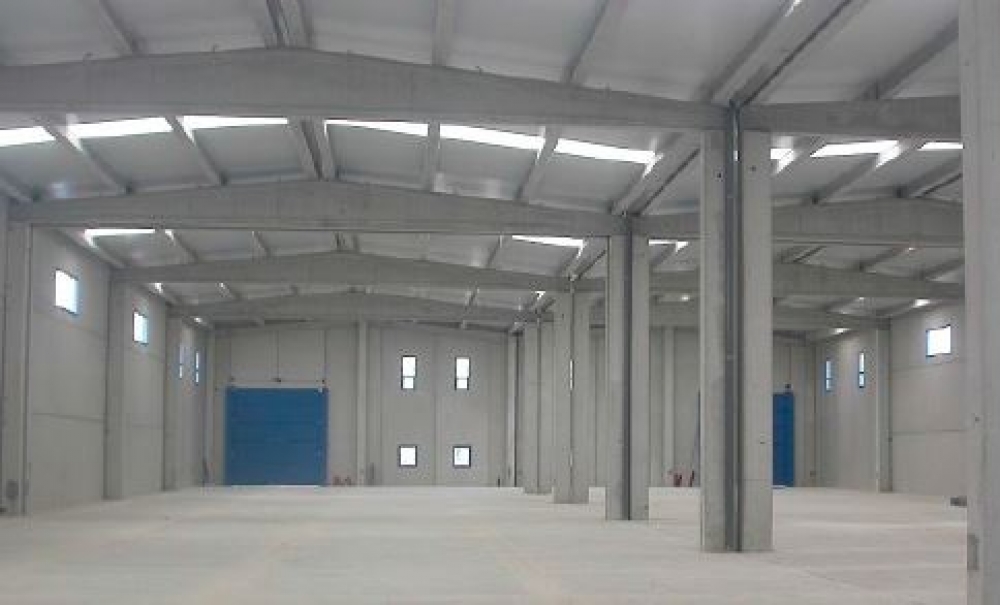 AXIS Property has advised on the sale of a 7,000m² logistics warehouse acquired by the ORGANA III investment fund
AXIS Property has brokered the acquisition of an industrial building of 7,360 m² located in San Agustín de Guadalix (Madrid), by the ORGANA III investment fund, created by the Orijel group, a business real estate investment company based in France.
The seller, advised by AXIS Property, is an important Spanish logistics services company.
The sale operation is part of an acquisition driven by profitability, and therefore linked to the permanence of the current tenant of the property: a German multinational leader in automotive spare parts.
This operation demonstrates the growing interest by French investment real estate funds in the acquisition of real estate assets in Spain.