AXIS Property is the exclusive advisor for a future logistics park of 5,000m² in Coslada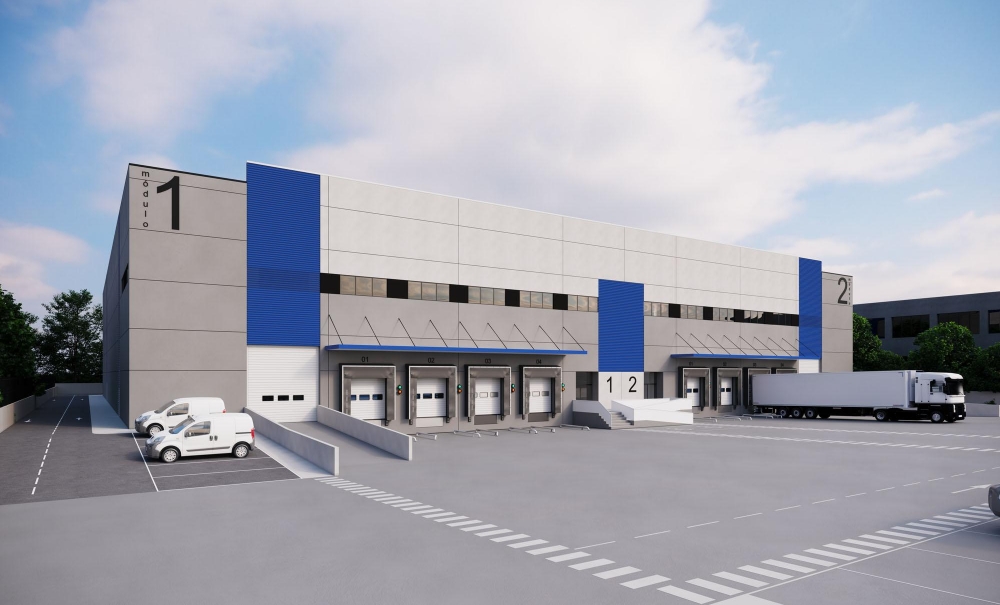 AXIS Property is the exclusive advisor for a future logistics park of 5,000m² in Coslada
AXIS Property has been selected as the exclusive advisor for the sale or lease of a future logistics park in Coslada.
This is for a new generation complex with a total area of 5,031 m² and storage capacity for 6,048 pallets.
The park is under sale or lease with delivery set for early 2020.