Axis Property market a 26,000 m² logistics platform in the municipality of Meco (Madrid-Spain)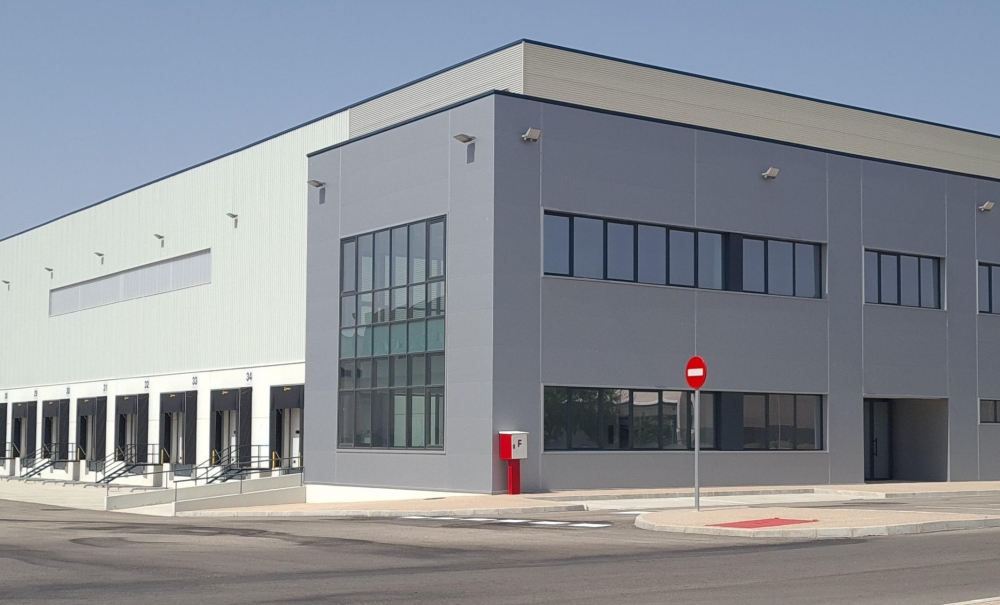 Axis Property market a 26,000 m² logistics platform in the municipality of Meco (Madrid-Spain)
The property, which is marketed on a co-exclusivity basis, is located in the R-2 industrial area of the Madrid municipality of Meco, and has excellent road connections, between the R-2 and the A-2, with direct access to the asset, , from its exit at kilometer 38.
The latest generation platform has the best construction characteristics and qualities, typical of a modern warehouse, making the asset an ideal location for the development of a logistics activity.
In addition, the Meco R-2 Industrial area, which is located in the Corredor del Henares, the main axis of the peninsular center for transport and logistics, has excellent road infrastructures and brings together important companies such as Inditex, Laboratorios Alter, Dachser, ICP Logistics, among others.