Axis Property markets a 15,000 m² logistics platform in Azuqueca de Henares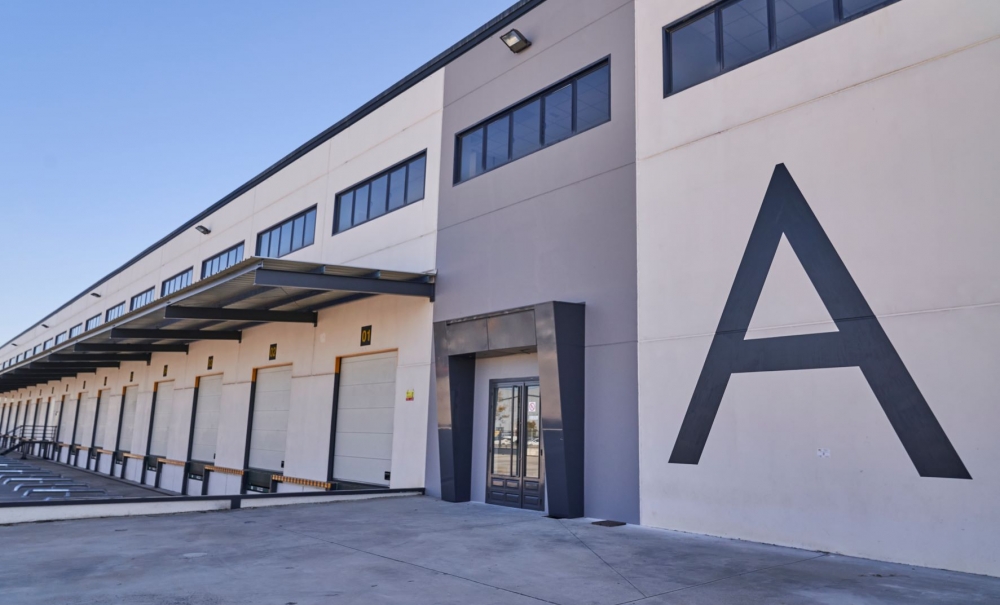 Axis Property markets a 15,000 m² logistics platform in Azuqueca de Henares
The property, which is marketed on a co-exclusivity basis, is located in the Miralcampo de Azuqueca de Henares industrial estate.
The complex is made up of a 15,000 m² warehouse which can be divided into two units of 5,000 and 10,000 m², therefore offering a great versatility of rental areas.
The complex has been recently renovated with LED lighting, a medium risk 5 fire system, a clear height of 13.70m and 16 loading docks.
In addition, it has the BREEAM energy efficiency and sustainability certification.
The rental price is € 3.70 / m² month + VAT + GC.