BOIRON trusts AXIS Property with the lease of its new headquarters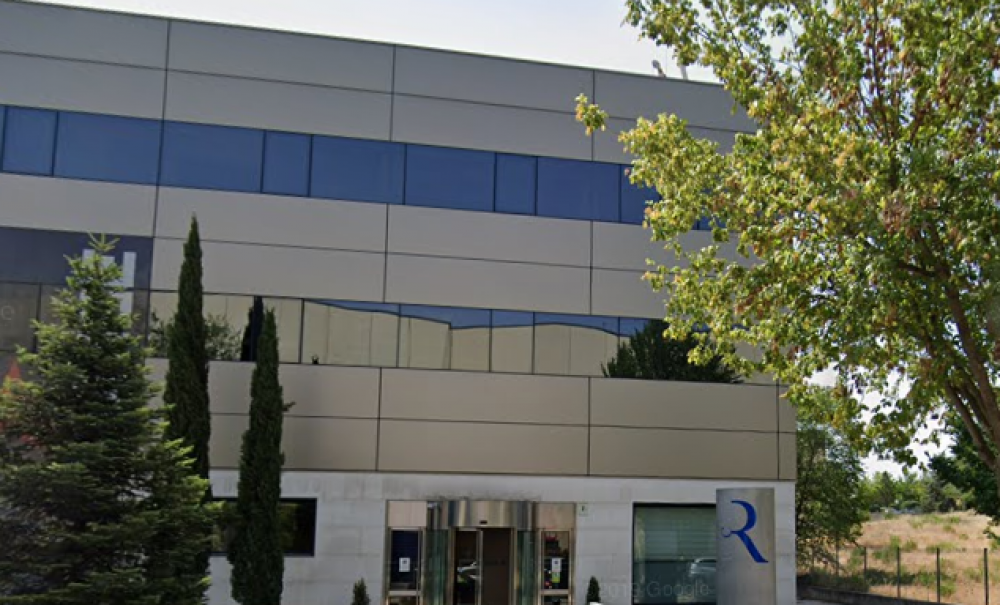 BOIRON trusts AXIS Property with the lease of its new headquarters
The multinational pharmaceutical company LABORATORIOS BOIRON, a leader in the manufacture of homeopathic medicines, has entrusted AXIS Property with the lease of its new headquarters in Madrid.
Specifically, it is the lease of 3,300 m² of warehouse, laboratory and offices in the San Sebastian de los Reyes area.
With this new location, BOIRON consolidates its presence and growth in Spain.