Open door day CLA Getafe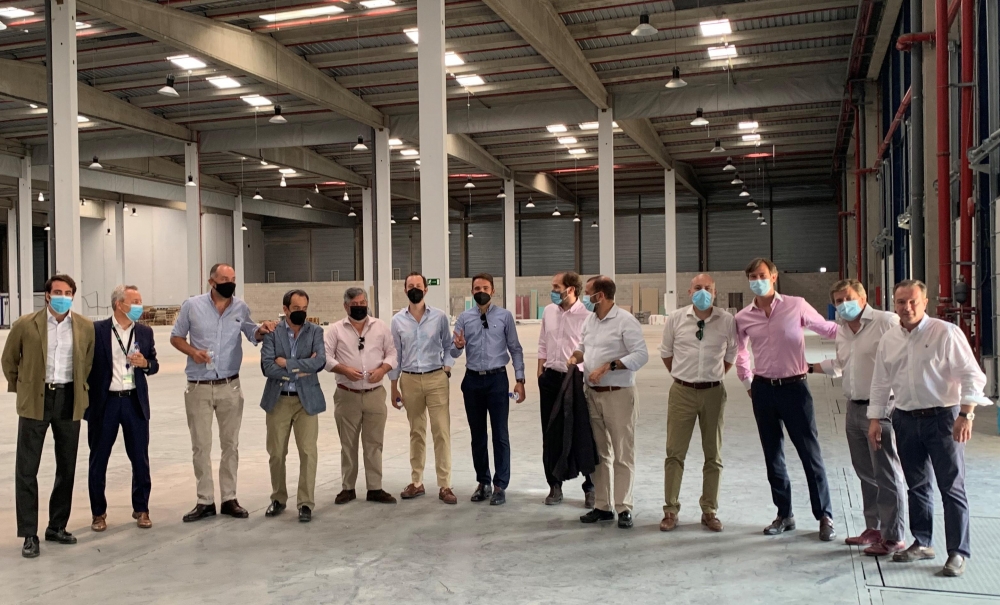 Open door day CLA Getafe
Today an open day was held in the CLA logistics warehouse in Getafe, owned by Merlin Properties and marketed jointly by AXIS Property.
This conference, where the main actors in the logistics and industrial real estate sector participated, has served to publicize the benefits of this warehouse located in a privileged enclave.
This 16,100 m² platform is suitable for any logistics activity for storage with its 32 docks or as a cross docking warehouse due to its characteristics.