Progress of the second phase of the EAST MADRID PARK project in Alcalá de Henares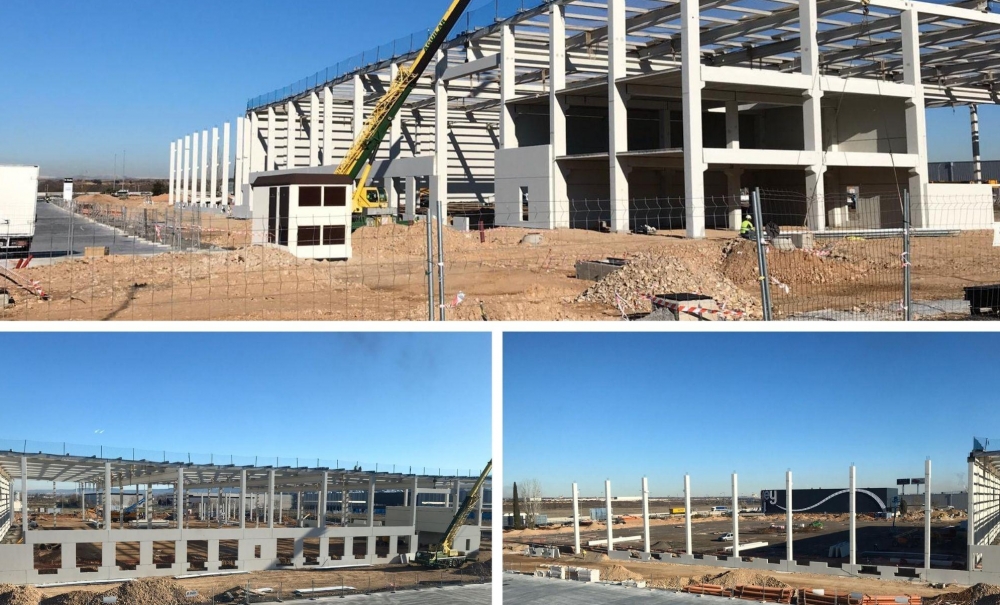 Progress of the second phase of the EAST MADRID PARK project in Alcalá de Henares
DELIN Property shows the progress of the second phase of the EAST PARK MADRID development in Alcalá de Henares.
This project, marketed jointly by AXIS Property, will end at the end of May.
This second phase has the best and most modern construction qualities. DELIN Property makes spaces of the highest quality standards and optimal use available to companies.